Description of the goods: Bondage Boutique Soft Wrist-to-Thigh Cuffs
Item No.: 8173
Color: Black
Fabric: Nylon Straps with Velcro,Leather
Waterproof: No
Key Feature:
* Wrist to thigh position restraints foreffective restraint play
*Amust-have accessory for bedroom bondage adventures
* Wrist restraints are lined with softfleece for pure comfort
*Robustthigh straps are strong and secure with Velcro for a quick release if needed
Description:
Strap your lover into submission and indulge ina night of teasing pleasure, sensory excitement or a flogging if they've been extranaughty. The wrist to thigh restraint keeps your lover securely and comfortablyrestrained for endless bondage adventures.

Team the luxurious, fleece lined bondagerestraints with your favourite handcuffs, an eye mask and tickler or flogger tofully indulge in the erotic delight of tease and tie play.
Function: SM, Bondage, Foreplay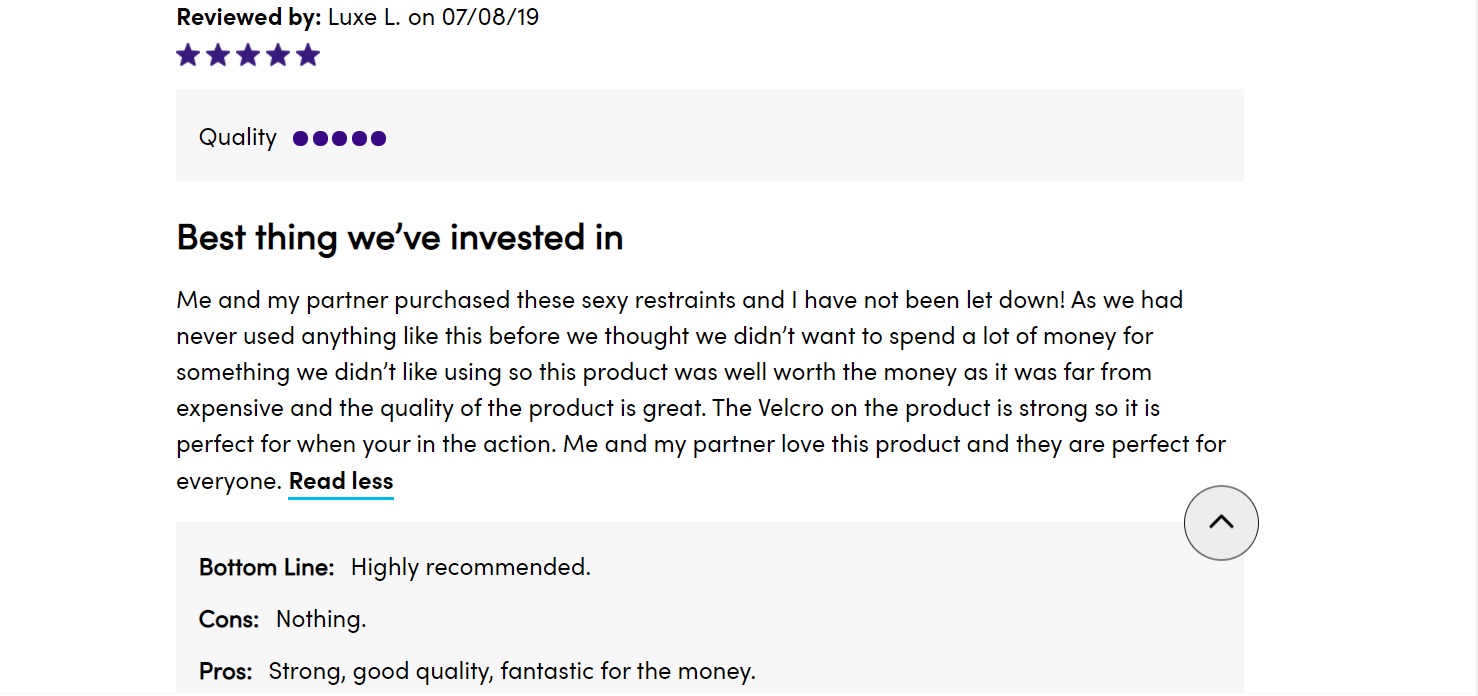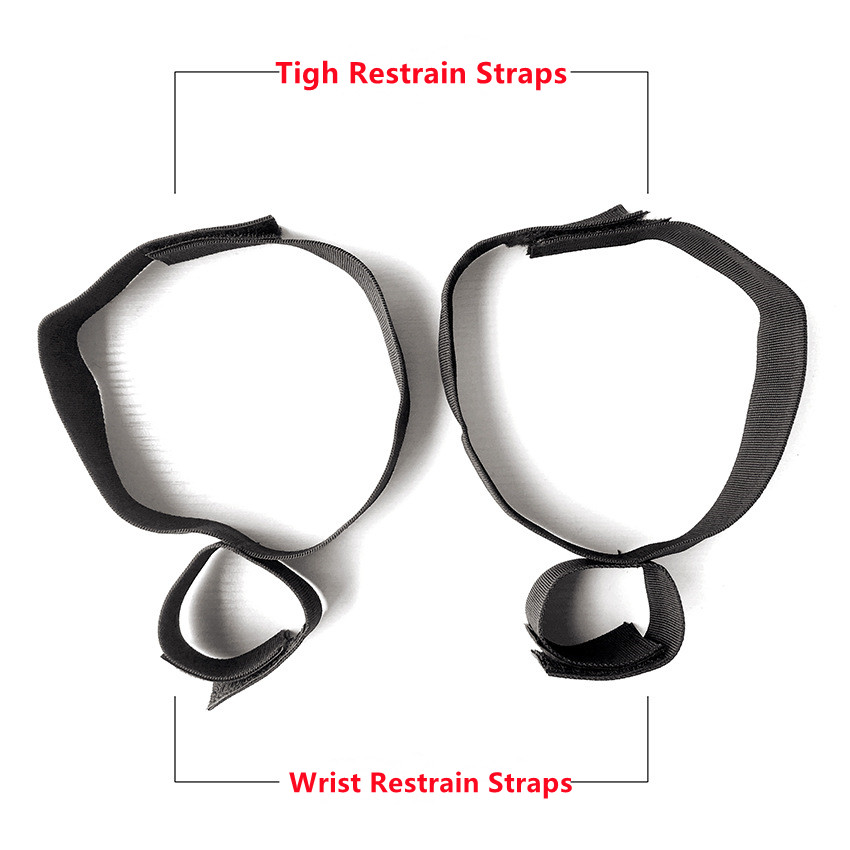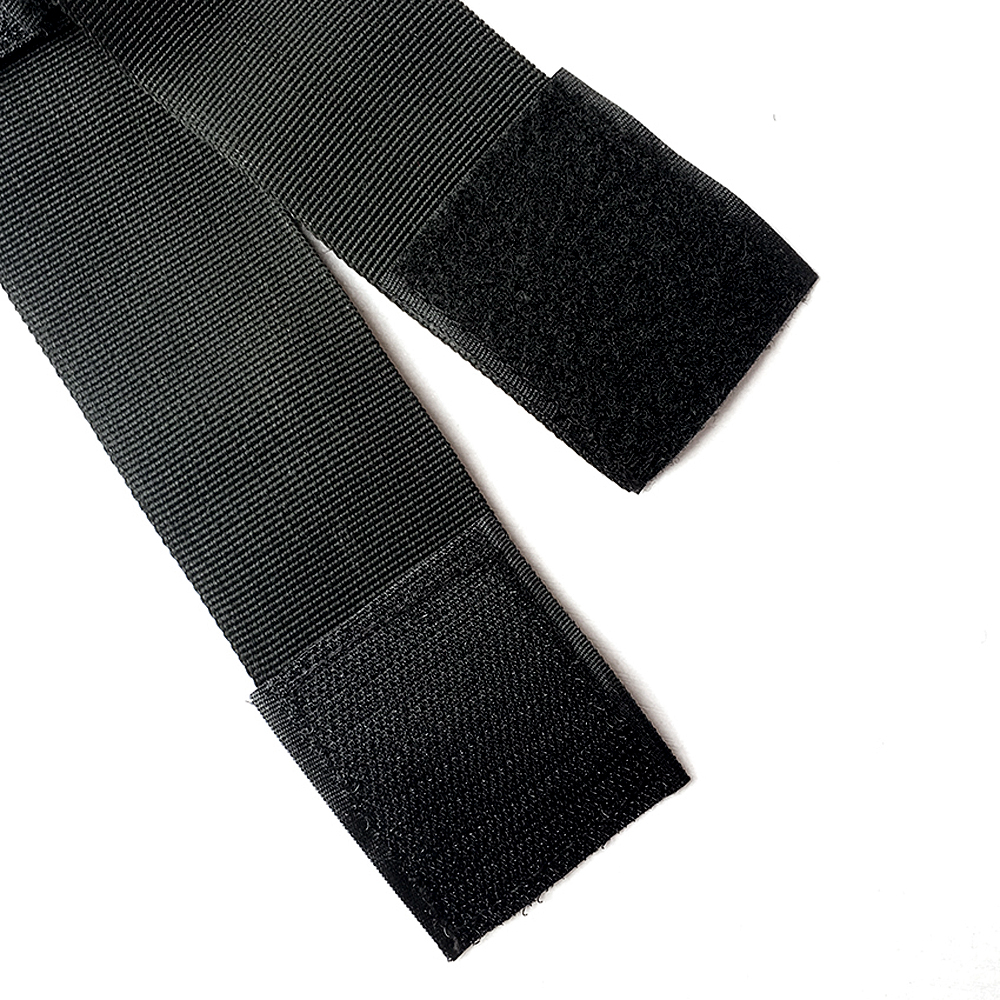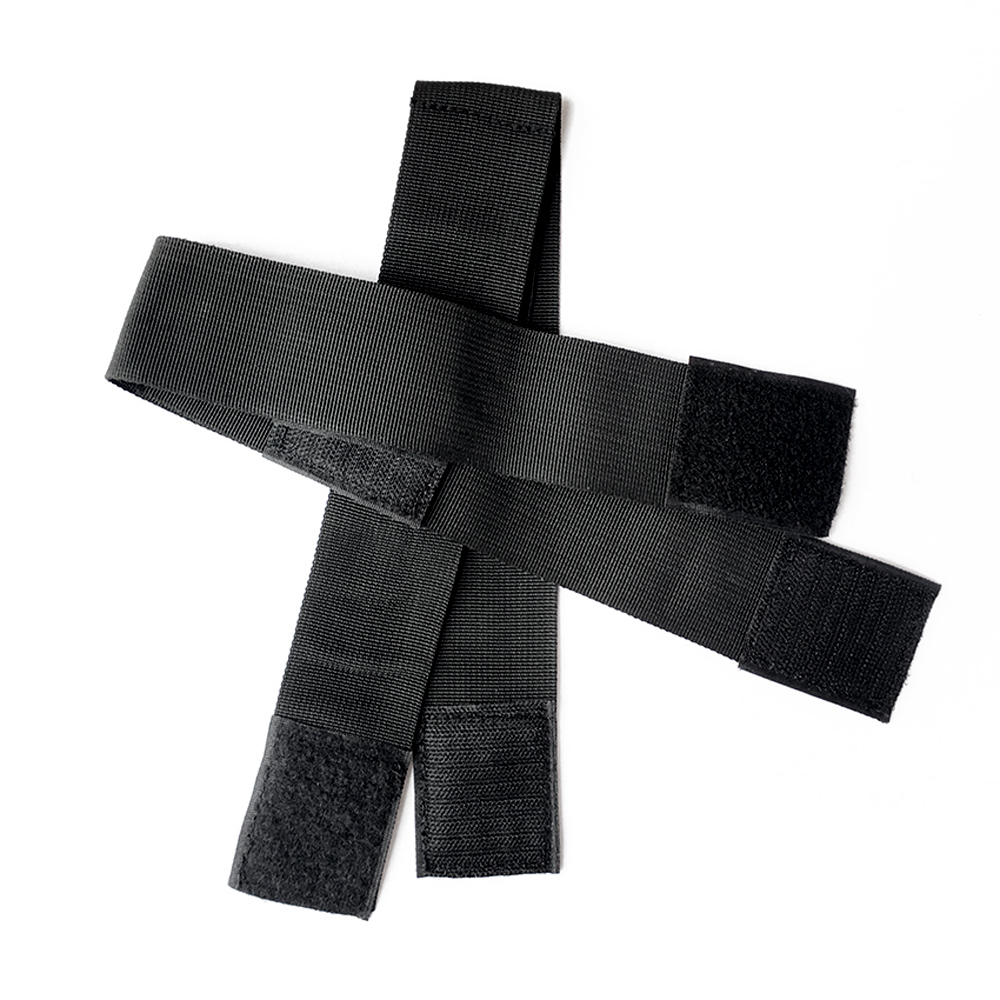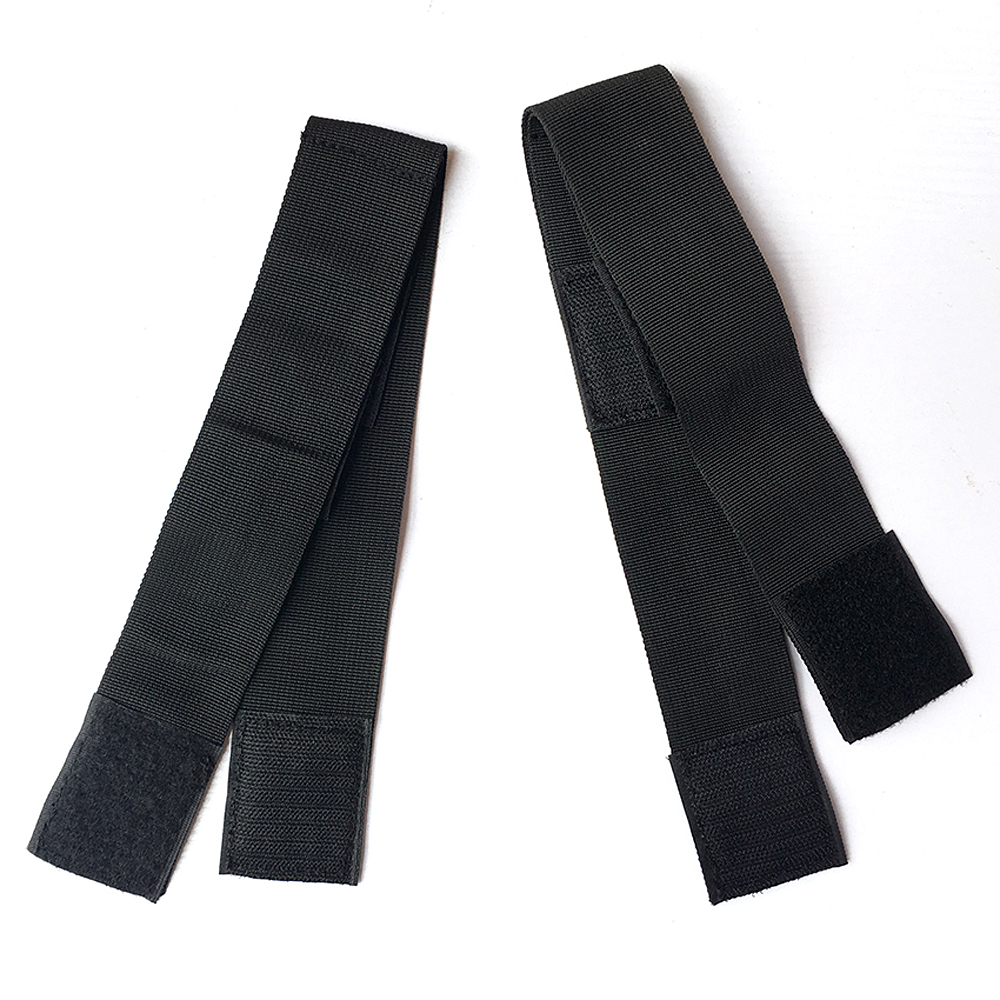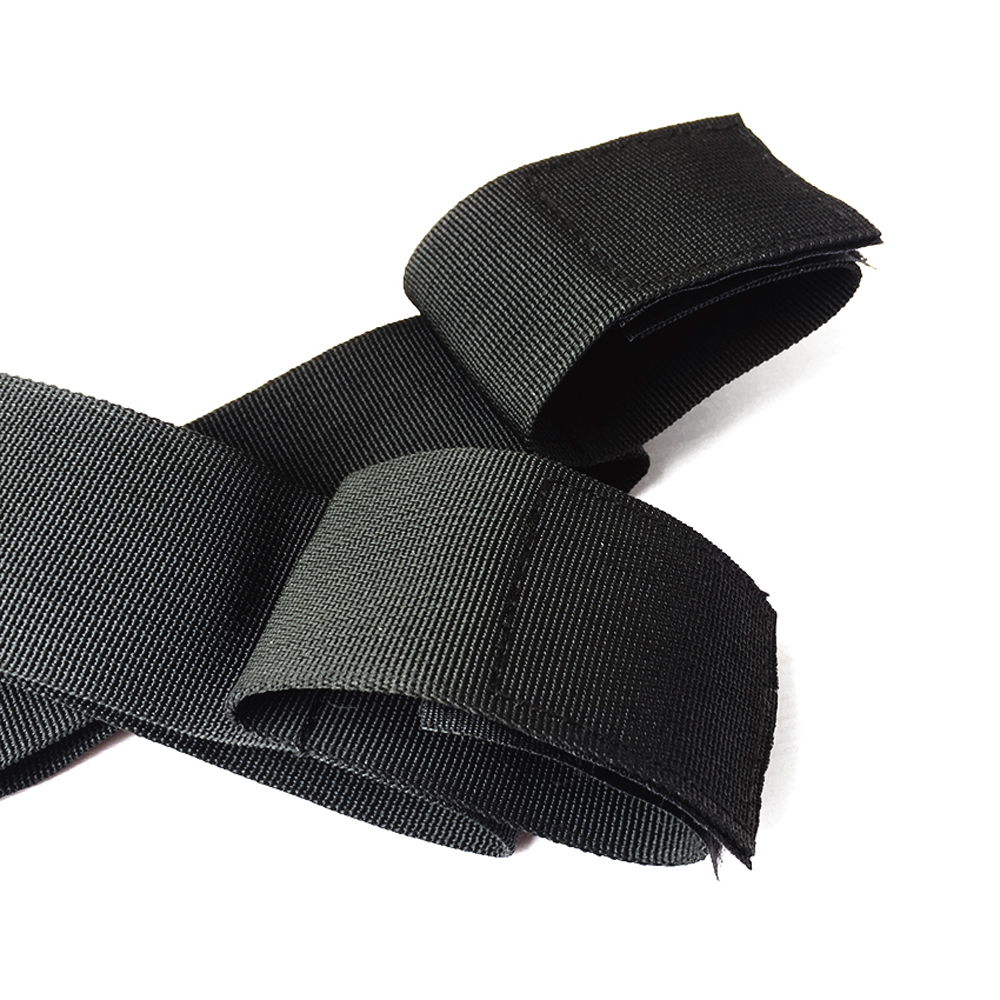 FAQ:

1. May I have your sample for testing and evaluation?
Yes, we can


2. When do you send the sample?
Usually in 3-5 working days
3. What is your minimum ordering quantity?
10 PCS for nearly all of them

4. How about the paymentterms?
T/T, PayPal, Western Union, L/C, Money Gram, Cash

5. Are the raw materials safefor our body?
Absolutely.Because all the raw materials we use are medical-grade, non-toxic and free-phthalate
6. Do you have any Certifications? like CE,RoHS, PSE?
Yes, we have them all. Nearly all of our productsare certificated with CE, RoHS and PSE. Besides, we would assist you to getother certificate verification if needed.

7. How do you control quality?
For the raw material procurement, production, quality inspection, packaging anddelivery, we strictly refer to the quality system requirements. Therefore, allof our sex toys meet the strict hygienic standards of specialized medicalmachinery.
8. How do you send the goods, please?
DHL, UPS, FedEx,By Sea, By Air or By Train. We will send the goods in the efficient and economicalway for you

9. What about yourafter-sale service?
We provide 12 months warranty period. If there is any defective, another free itemswill be sent along with other products in the next order.
10. How is the goods packaged?
Always discreet packaging for your privacy. Or,we would package them with customized boxes if needed.

ShenzhenNuanqin Technology Co.,Ltd, manufacturer of sex toys.
Product Range: SexVibrator, Masturbator, Sex Dolls, Cock Rings, Butt Plugs, Dildo Sex Toys,Harnesses, Sexy Lingerie etc.