Shenzhen NuanQin Technology Co., Ltd. is a professional provider of different types of premium smart sex toys, integrating development, production and distribution together. Our core team is composed of highly experienced technical and management personnel. Since its establishment, Nuanqin has been adhering to the principle of "Technology Makes Ideal Life", constantly innovating, keeping up with industry trends, and continuously producing and providing high-end smart sex toys. Until now, our main products include Vibrators, Dildo, Love Eggs, Jiggle Balls, Masturbation Cups, Cock Rings, Anal Toys, Sexy Lingerie, Lubes, Bondage.

Due to the particularity of sex toys, we introduced advanced ergonomics technology, and established a complete and strict quality control system. For the raw material procurement, production, quality inspection, packaging and delivery, we strictly refer to the quality system requirements. Therefore, all of our sex toys meet the strict hygienic standards of specialized medical machinery. Our goal is to ensure every sex toys always safe and warm, so that each users audaciously use them and fully enjoy the pleasure while trying. With the efficient production system, we promptly finish every orders of every customers.
In addition, NuanQin will also design and customize unique sex toys according to the special requirements of customers.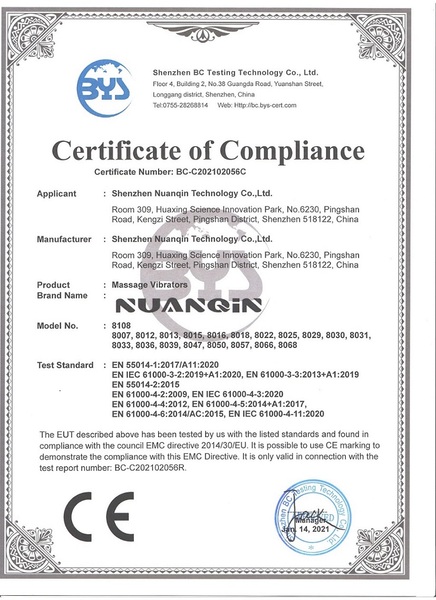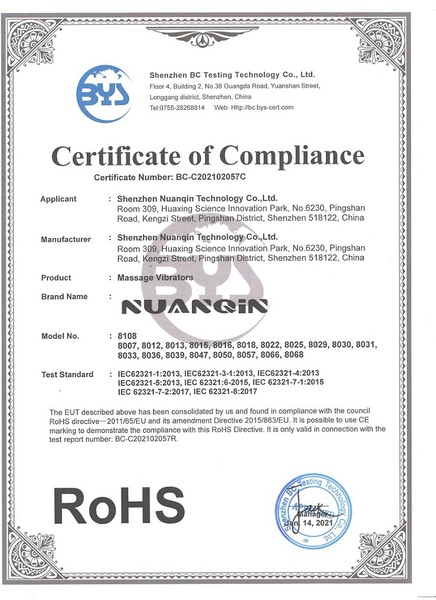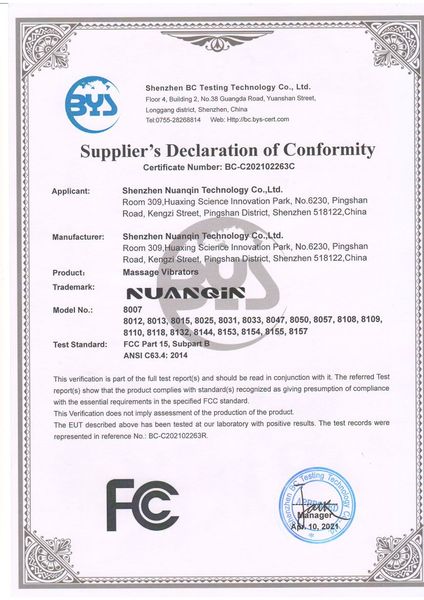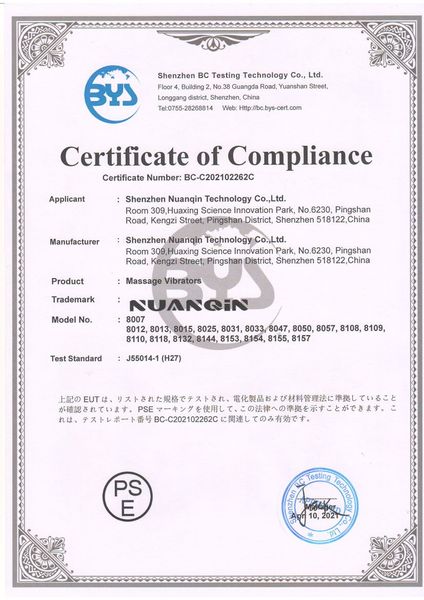 How to make the payment to us:
Alipay:
Where can I send money? -- https://remit.alipay.com
What information should I fill in at the money transfer platform?
Alipay ID : vickyemail@163.com
Last Name: WANG
First Name: YAN LING
Paypal Account:
Our Account: caifan61@126.com
Please add 5% handling charge for the PayPal in your payment
We only accept payment from verified payapl account, if your account is not verified, please verify it first.
Western Union:
Pay To Name: YANLING (forename), WANG (surname). (First name: YANLING, last name: WANG)
Address:Room No.309, Huaxing Science Innovation Park, No.6230, Pingshan Road, Kengzi Street, Pingshan District, Shenzhen 518122, China.
http://www.westernunion.com
Please Send us the Western Union Transaction Number, Your First Name, Last Name and the amount you have paid by email. and money can be received immediately.
Bank Transfer:
Beneficiary Bank:Standard Chartered Bank (Hong Kong) Limited
Beneficiary Bank Address: Payment Centre ,15/F ,Standard Chartered Tower,388 Kwun Tong Road, Kowloon, Hong Kong
SWIFT CODE:SCBLHKHHXXX
BANK CODE:003
Beneficiary's Name: Cai Fan
ACCOUNT NUMBER: 39887692801
His First name: FAN, last name: CAI.
Note:There will be a $30.00 wire transfer fee added to your total.
Bank Transfer:
Beneficiary Bank: BANK OF CHINA SHENZHEN BRANCH
Beneficiary Bank Address: International Financial Building,No.2022,Jianshe Road,Shenzhen,China
SWIFT CODE:BKCHCNBJ45A
CNAPS CODE:104584002437
Post Code: 518000
Beneficiary's Name: Shenzhen NuanQin Technology Co., Ltd.
ACCOUNT NUMBER: 749772965157
Note:There will be a $30.00 wire transfer fee added to your total.